Stay in control and keep your vehicle safe with ourmagnetic GPS tracker!
Make sure your vehicle is safe with our magnetic GPS tracker. This compact and powerful tracker is designed with the latest technology so you can easily monitor and track your vehicle.
Take control of where your vehicle is and enjoy the peace of mindknowing you have an extra layer of protection.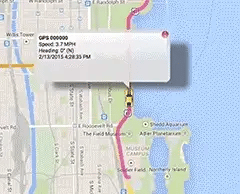 Real-time tracking
Keep up to date with where your vehicle is in real time. Our GPStracker provides accurate and up-to-date information so you canmonitor your vehicle's movements and ensure its safety.
Protection against theftProtect your vehicle against theft and unauthorized use. With ourmagnetic GPS tracker discreetly placed, you can receive instantalerts and notifications if your vehicle is moved without yourknowledge.
Easy Installation
Our GPS tracker has a magnetic design that makes it incredibly easyto install and remove as needed. Simply attach it to a metal surfacein the car and youre ready to go. No complicated cables orprofessionalinstallation required.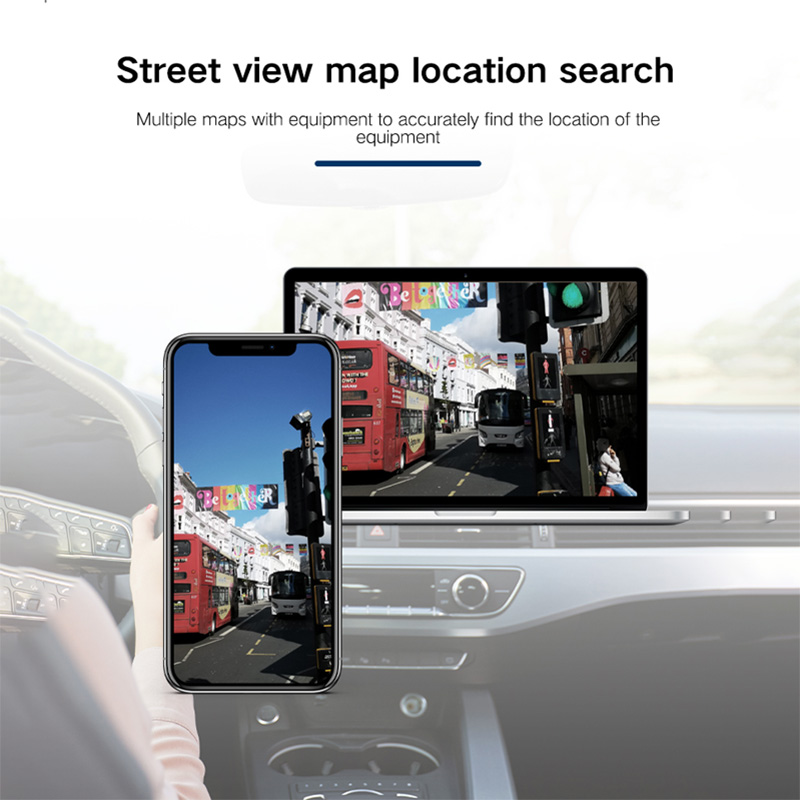 Geofencing function
Set up virtual boundaries with geofencing. Define specific areaswhere your vehicle should stop and receive alerts if it enters or leavesthese zones. This feature provides an extra layer of security and helpsyou keep your vehicle within specific areas.
Historical Tracking Data
Access detailed historical data about your vehicle's routes andmovements. Our GPS tracker records and stores this information soyou can review past trips, analyze patterns and keep track of yourvehicle's history.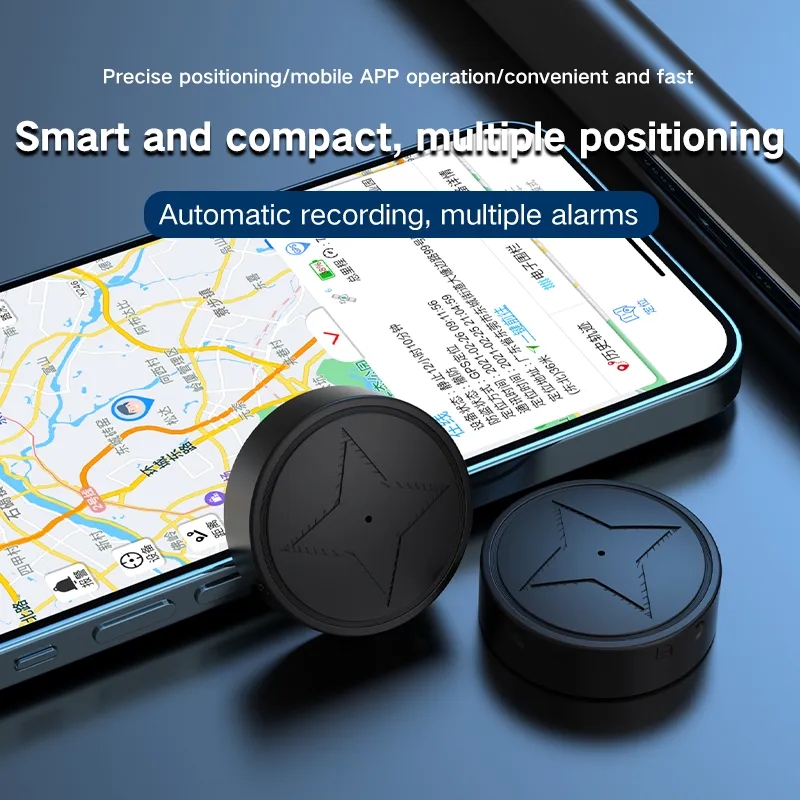 Specification
Battery capacity: 500mAh
GSM frequency band:
GSM850/900/1800/1900MHZ
GPS receiver: High sensitivity GPS receiver
External power supply: USB
Product size: 4cm x 4cm x 1.6cm
Package includes
1x Magnetic Vehicle GPS Tracker